Here are some pictures from our past expeditions and outreach programs:
Death Valley, California – December 2004
In December of 2004, VDI/REEP organized an expedition and accompanied famed astronomer John Dobson on an astronomy expedition to Death Valley, CA.
Tohono O'odham Nation: Sells, Arizona – February 2014
Tribal Employment Office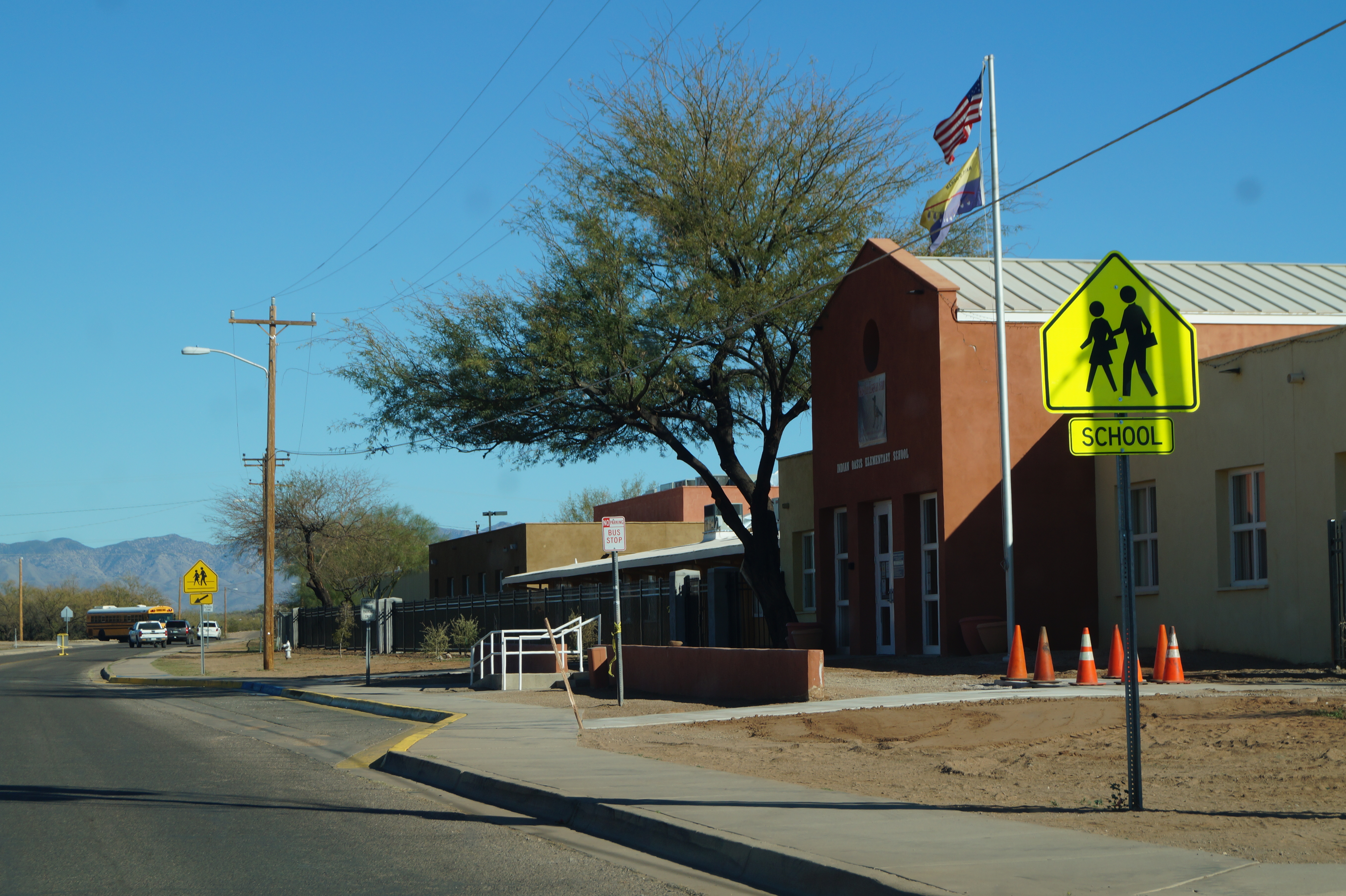 Elementary School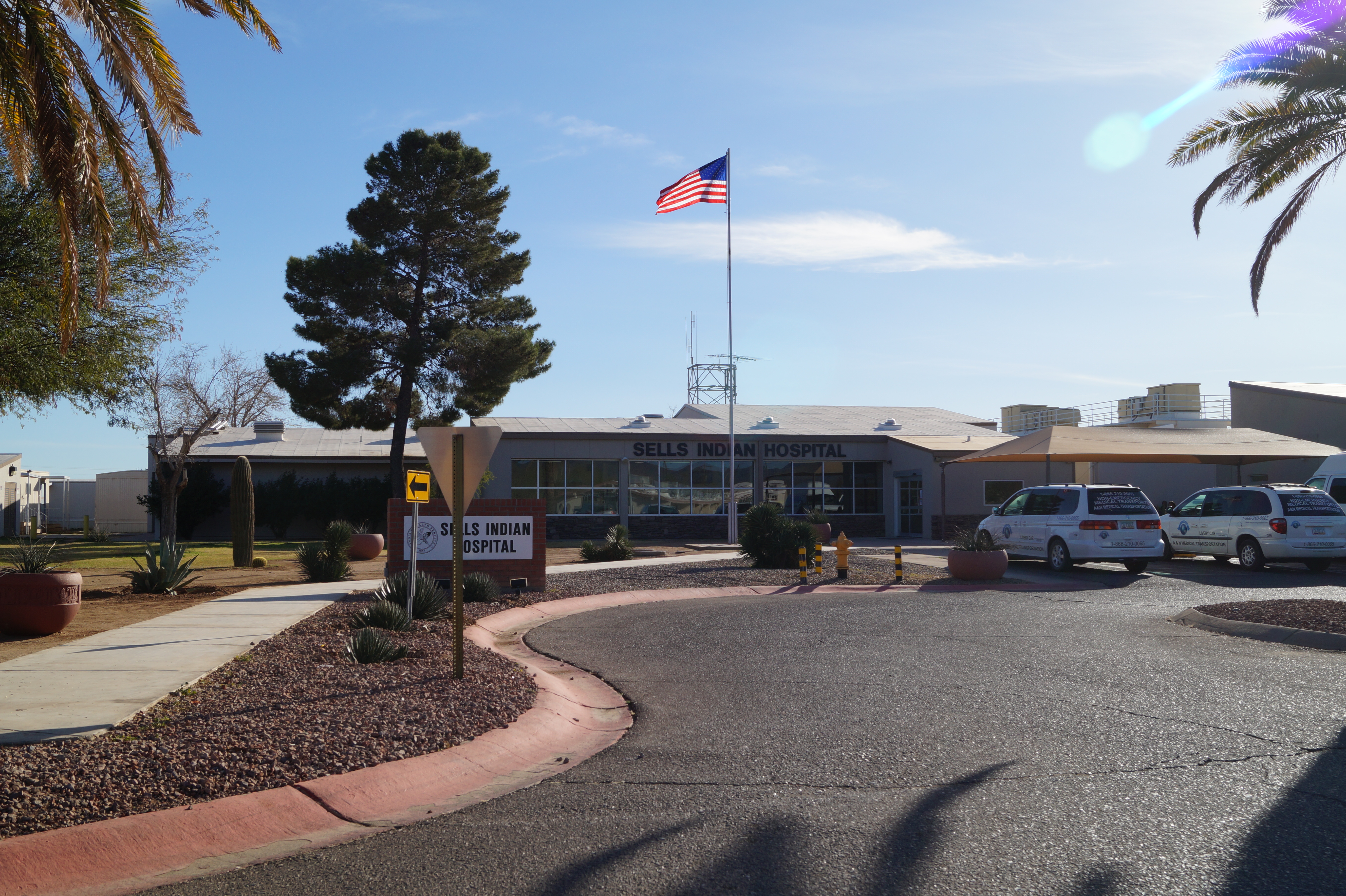 Hospital
Mission San Xavier del Bac (White Dove of the Desert)
Tohono O'odham Nation: Sells, Arizona – January 2015
All Indian Rodeo – Carnival Area (Heavy rains and flash floods that day!)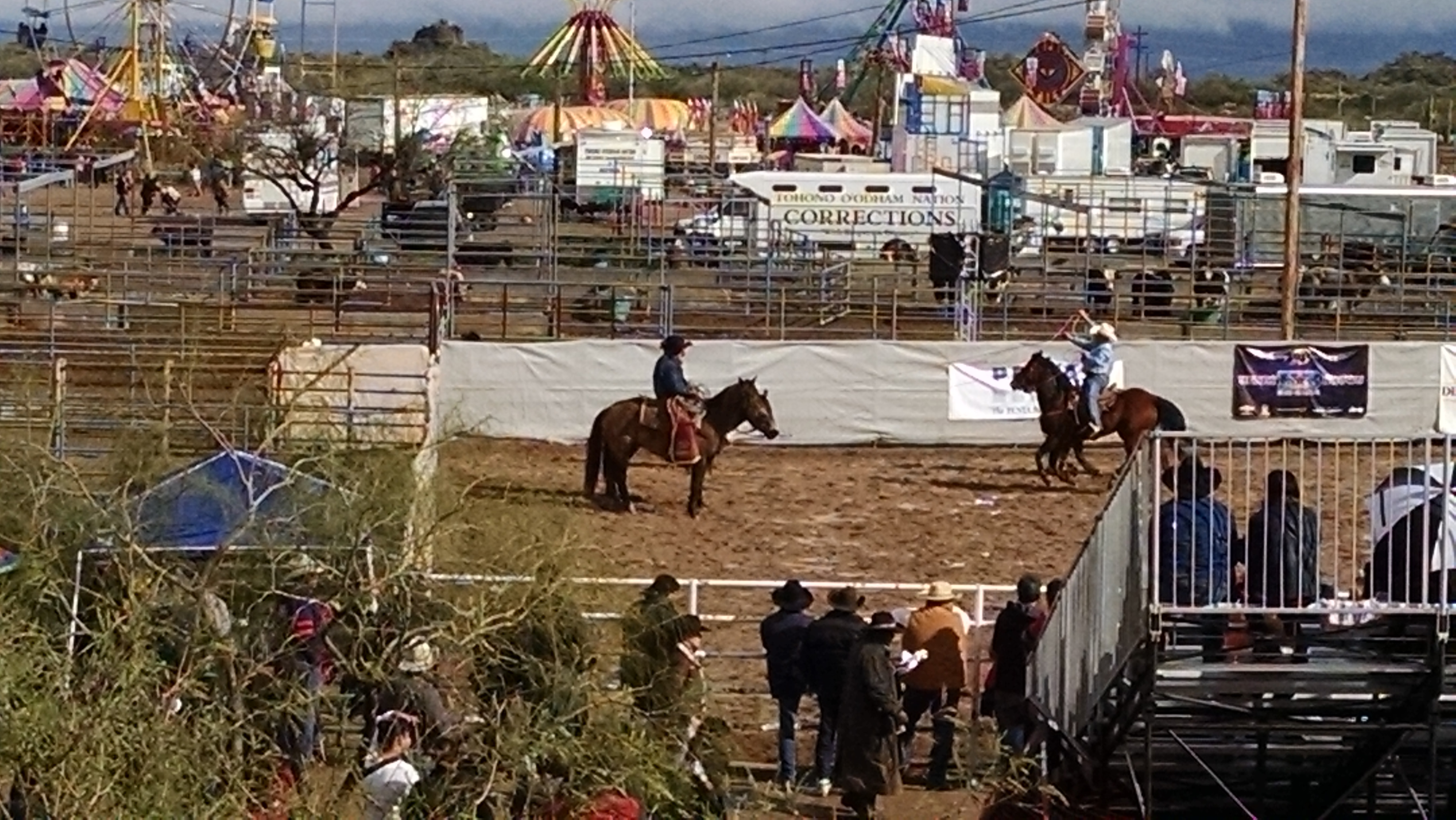 All Indian Rodeo – Roping Event
Arizona Flash Flood – (That's a river running across the road!)
First Robotics High School Competition in Orange County, CA – March 31 – April 1, 2016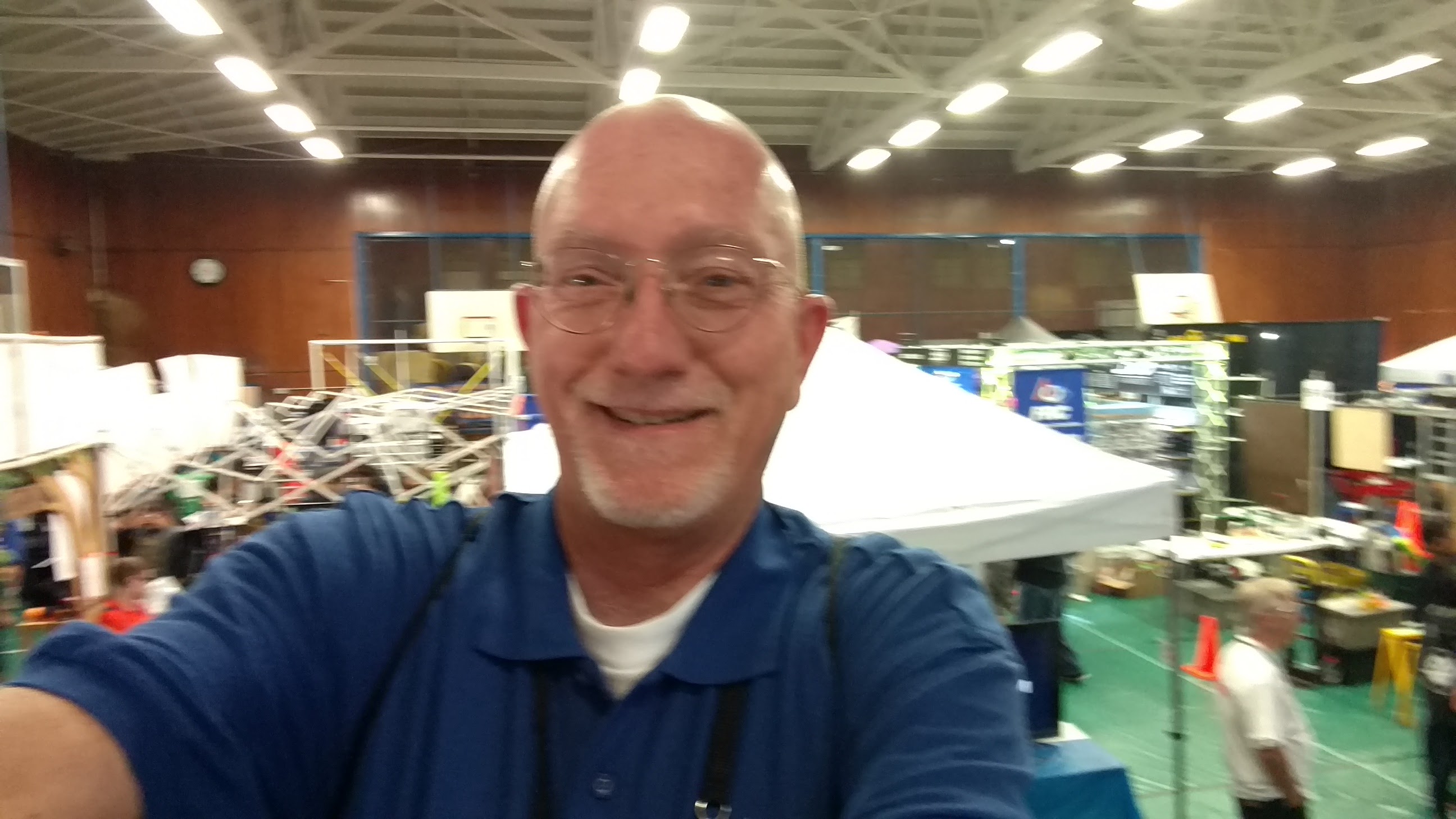 See blog post, First Robotics, for a description of this event.
Small Business and Entrepreneurship Startup Weekend in Orange County, CA – November 2016
Dr. Wendee mentored at the Small Business and Entrepreneurship Startup Weekend in Orange County, CA in November 2016
Buddhist Temple School: Ang Thong, Thailand – September 2017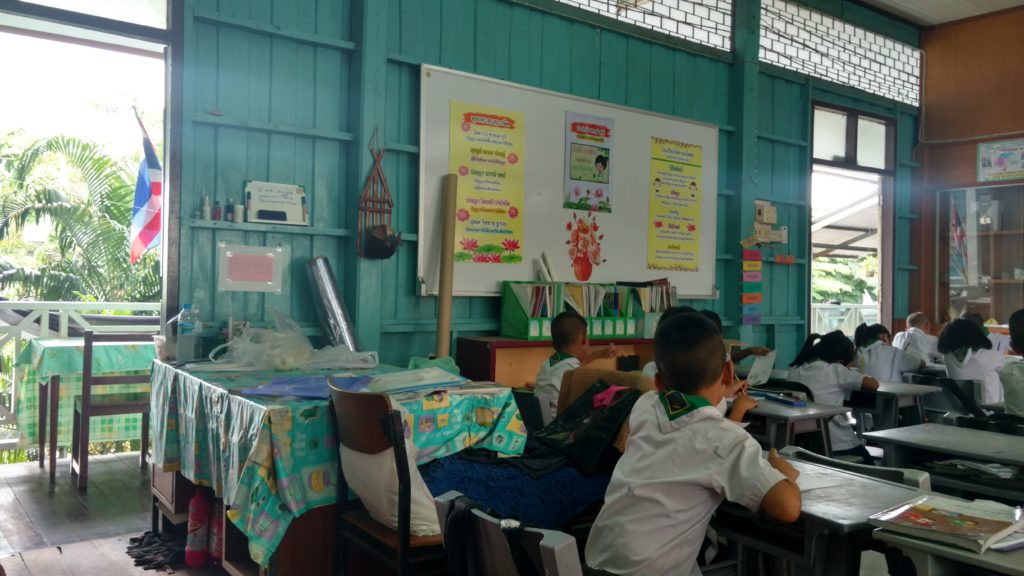 International Leadership Association (ILA) Annual Conference 2019: Ottawa, Canada – Dr. Wendee Presented Intrinsinomics (New Economics Theory Paper)